18.04.2017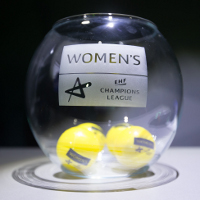 NEWS REPORT: Women's handball at its best will be on display when the TIPPMIX EHF FINAL4 comes to Budapest on 6 and 7 May 2017.
18.04.2017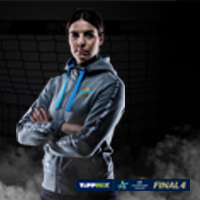 NEWS REPORT: All fans can get themselves the original Salming merchandise line for the season's pinnacle event in Budapest
17.04.2017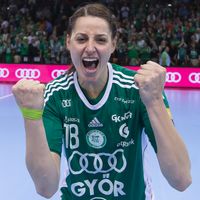 TALKING-POINTS: We look at how the balance of power in women's club handball continues to shift East, as yet again all TIPPMIX EHF FINAL4 contenders are from eastern countries. Also, we put together a team of the best players from the quarter-finals.
17.04.2017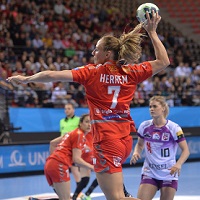 FACTS AND FIGURES: Everything you need to know about the Women's EHF Champions League Quarter-finals and the FINAL4 participants.
16.04.2017

NEWS REPORT: World class players such as Line Jörgensen and Anita Görbicz will be present when the semi-finals for the TIPPMIX EHF FINAL4 2017 will be drawn on 18 April in Budapest
15.04.2017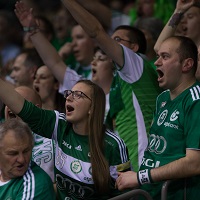 QUARTER-FINAL REVIEW: The French team made last year's runners-up work hard but Gyor eventually emerged as winners by a comfortable margin to make it through to Budapest.
15.04.2017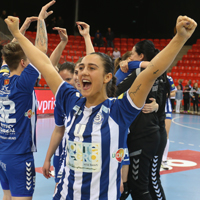 QUARTER-FINAL REVIEW: Buducnost are ready for their fourth straight TIPPMIX EHF FINAL4 after another clear win against Larvik.
15.04.2017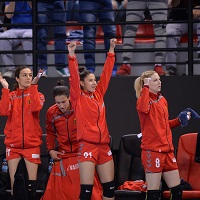 QUARTER-FINAL REVIEW: Vardar earned their fourth consecutive FINAL4 berth after an emotional roller-coaster against FCM.
15.04.2017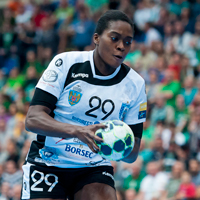 QUARTER-FINAL REVIEW: CSM Bucuresti beat Ferencváros in Budapest to reach the TIPPMIX EHF FINAL4 as the defending champions controlled the second leg from start to finish.
14.04.2017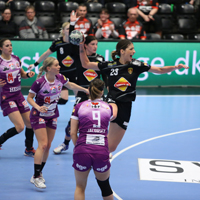 QUARTER-FINAL PREVIEW: Vardar are eyeing their fourth consecutive TIPPMIX EHF FINAL 4 berth, after winning their quarter-final first leg against FCM, 28:26.
14.04.2017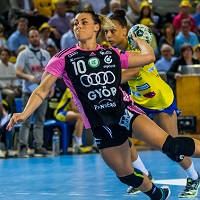 QUARTER-FINAL PREVIEW: Györ dropped only one point at home this season, so Metz must produce their best away performance to hold on to the one-goal advantage earned in the first leg.
13.04.2017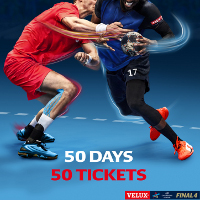 NEWS REPORT: Take the chance to buy two of the few remaining tickets and be part of the VELUX EHF FINAL4 2017.
13.04.2017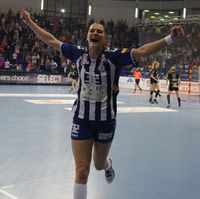 QUARTER-FINAL PREVIEW: Buducnost right back Katarina Bulatovic and Larvik coach Tor Odvar Moen agree that the second leg between the two teams is somewhat a formality.
13.04.2017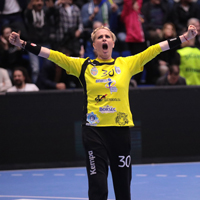 QUARTER-FINAL PREVIEW: FTC's home arena is 300 metres from the venue of the TIPPMIX EHF FINAL4 in Budapest but there is a long way to go for CSM Bucuresti against the Hungarian team