18.02.2017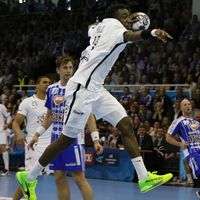 GROUP A REVIEW: PSG remain Barcelona's only challengers after a lucky win, while Plock make a huge step towards the Last 16.
18.02.2017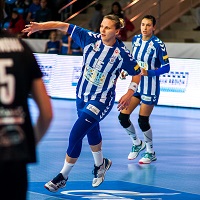 NEWS REPORT: Power shift at the Balkans as Dragana Cvijic is playing her farewell season at Buducnost, after agreeing to become Vardar's first reinforcement for 2017/18.
17.02.2017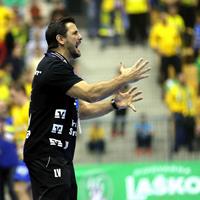 INTERVIEW: In his last season in charge of the club, Flensburg coach Ljubomir Vranjes talks to ehfCL.com about his tactics against PSG and how to manage the balance between recovery and tension.
17.02.2017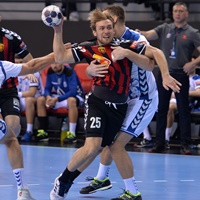 GROUP B PREVIEW: Five teams are battling for pole position in Group B, with an automatic quarter-final berth the prize for the team that comes out on top
17.02.2017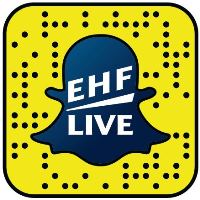 COMPETITION: Match of the Week goes to Sweden this Sunday for IFK Kristianstad vs Rhein-Neckar Löwen, and exclusively on our Snapchat channel, ehf_live, we offer the chance to win a signed jersey of one of the teams
16.02.2017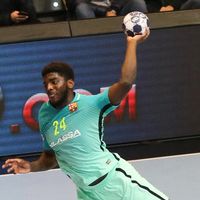 GROUP A MATCH REVIEW: Despite seven Csaszar goals, Kadetten were well beaten by the Spanish side
16.02.2017

COMPETITION: Get the latest news from the VELUX EHF Champions League delivered to your inbox with our weekly newsletter - and if you sign up before the next edition is sent out on Friday, you have the chance to win a Salming voucher worth ?100
15.02.2017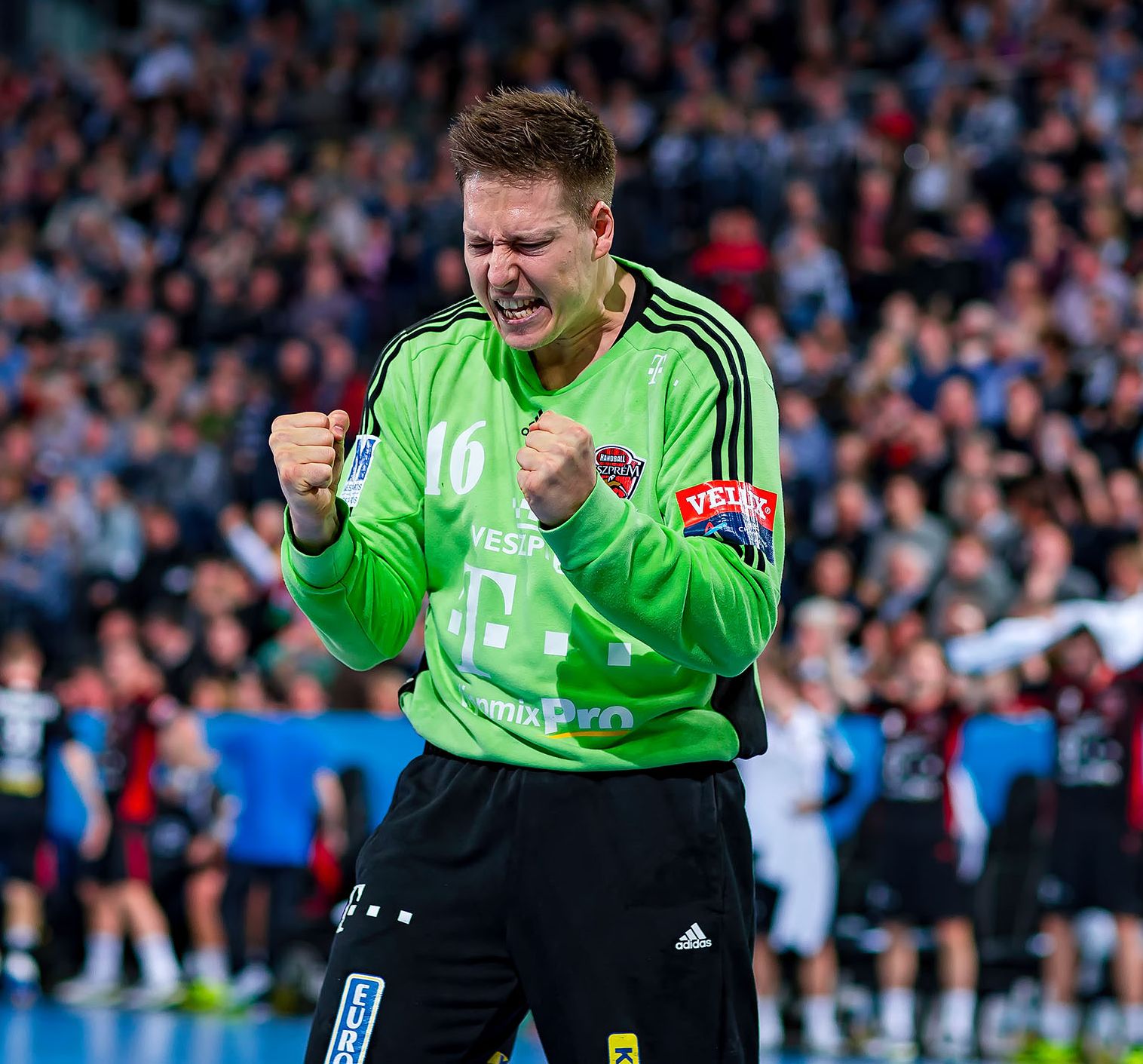 GROUP A MATCH REVIEW: Thanks to a strong performance from goalkeeper Roland Mikler, the Hungarian side pass THW in the Group A standings.
15.02.2017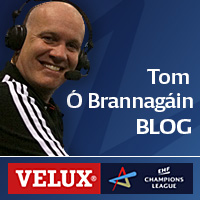 BLOG: Tom Ó Brannagáin ehfTV commentator is back and makes his first trip to the Swedish town of Kristianstad for their ehfTV Match of the Week against Rhein-Neckar Löwen with Einstein's relativity coming into play
14.02.2017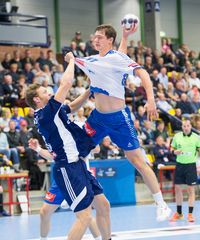 GROUP A ROUND PREVIEW: Plock want to secure their place in the Last 16, and up to three other teams have a chance to book their Last 16 tickets after Round 11 if they win
14.02.2017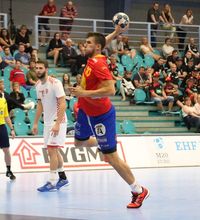 FEATURE: Daniel Dujshebaev will join Celje's talent pool for two years before continuing in Kielce, while Blaz Janc transfers to the Champions League title-holders.
14.02.2017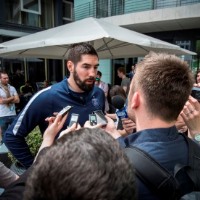 Written media, photographers, TV and radio representatives can now submit their request for accreditation to the VELUX EHF FINAL4 2017, taking place in Cologne on 3/4 June
14.02.2017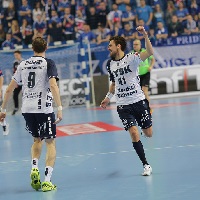 TALKING POINTS: Resolution in Group A, tug-of-war in Group B, Bundesliga sides hit climax: A reflection on past week's matches in the VELUX EHF Champions League.
14.02.2017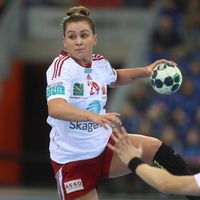 TALKING POINTS: Three teams have qualified for the knockout stage and five have maintained their unbeaten run in the main round