Thüringer HC pull off a small miracle: five talking points after Round 6
The group matches in the Women's EHF Champions League are over, which means that the 12 teams to progress to the main round have been determined. In the talking points after Round 6, we summarise what happened in Europe's top-flight over the weekend.

Last vacancy goes to Germany

After four matches, Thüringer HC sat bottom of Group C with no points in hand, yet they miraculously grabbed the last ticket to the next stage.

In Round 5, a confident away win at Podravka (31:23) not only earned the German team their first points, but secured their advantage over the Croatian side on head-to-head results – which ultimately proved the crucial factor.

In their last game, THC salvaged a point against Krim thanks to a goal from Iveta Luzumova, who equalised at 26:26 half a minute from the buzzer. On the same day, Podravka predictably lost in Györ, which meant the Herbert Müller's side went through.

Two teams stay undefeated

This season, the group matches have been marked by the dominance of two teams: current title holders Györi Audi ETO KC as well as the ambitious Rostov-Don, who have both so far stayed undefeated.

The Hungarian heavyweights claimed victories in all six group matches and scored by far the biggest number of goals – 210, which is exactly 35 per game. Rostov have so far dropped just one point (at Brest in Round 2) but comfortably defeated the French side at home to claim their fourth straight win.

Györ will take eight points to the main round, while Rostov will carry seven – and it looks like both teams are on course to go very far this season. A full overview of the main round groups can be found here.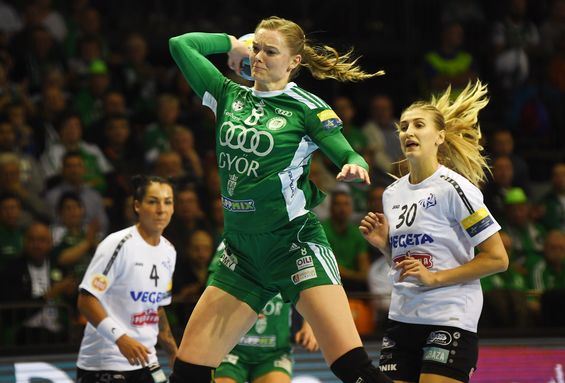 Metz superb in attack

The French champions are known for their solid defence, but they can also put on a great attacking performance. In the 2016/17 season, Metz memorably beat Vardar 42:28, and this year, against Odense, they ended the match just one goal shy of their high-scoring record.

Still, 41:26 is an impressive score, and the victory helped Metz to win Group A and carry five points over to the main round.

Vipers gain momentum

After three matches, Vipers had just one point and were at the bottom of Group D. However, their game miraculously improved after the midway point. Claiming three wins in as many matches, the Kristiansand-based team finished second in their group and comfortably progressed to the main round.

On top of that, Vipers improved their scoring record in each of the three winning games, making the 35 goals against FTC a new milestone for the club.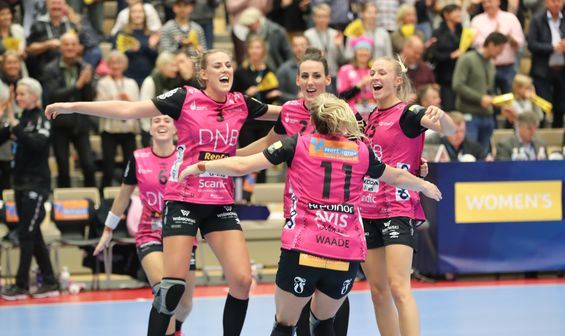 Sävehof fail to take a single point

For the Swedish champion, it was a challenge to compete with Rostov, Brest and Kobenhavn in Group B. Sävehof's result is hardly encouraging, as the team were eliminated after losing all six matches.

The last game, at Kobenhavn, ended in another defeat, 33:22. Yet even poor results bring some experience, and that may help 29-year-old coach Rasmus Overby and his players in the EHF Cup, where Sävehof will continue to play in the new year.

And in future, Sävehof can take an example from Brest, who also lost all six games in the continent's elite competition last season, but greatly improved for 2018/19.
Author: Sergey Nikolaev / cg