04.06.2017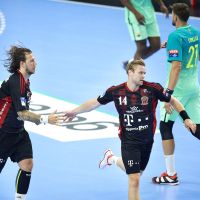 3/4 PLACEMENT MATCH REVIEW: Veszprém take revenge for 2015 final defeat against Barcelona to finish third.
04.06.2017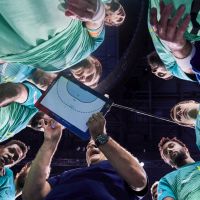 3/4 PLACEMENT MATCH PREVIEW: Like in the 2015 final and the 2014 placement match, Barcelona and Veszprém meet again in Cologne.
03.06.2017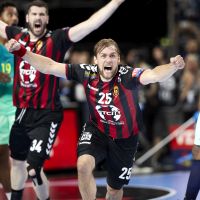 SEMI-FINAL 2 REVIEW: Team from Skopje knock-out record winners Barcelona in a thriller to follow PSG to the final in Cologne.
02.06.2017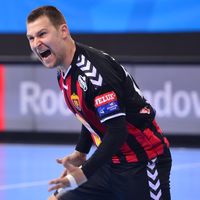 SEMI-FINAL PREVIEW: Vardar face a difficult task in their semi-final against Barcelona: The Macedonian side have never defeated the Catalonian side in a Champions League match.