28.04.2017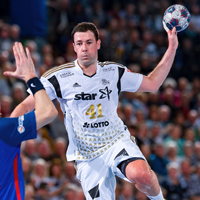 FACE-TO-FACE: Teammates before, opponents now - Filip Jicha and Marko Vujin talk about the MOTW FC Barcelona Lassa vs THW Kiel and the shoot-out duel between them.
27.04.2017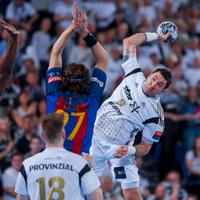 QUARTER-FINAL PREVIEW: The Catalans host the Germans, starting the last MOTW of the season with a two-goal deficit from the first leg.
27.04.2017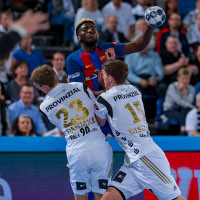 BLOG: The quarter-final clash between Kiel and Barcelona resembles a blacksmith. ehfTV.com commentator Tom O'Brannagain insists the winner has to be both the hammer and the anvil.
23.04.2017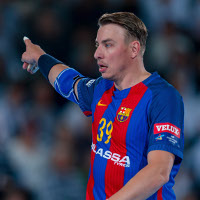 NEWS REPORT: The 2016/17 MOTW series could hardly feature a more prestigious pairing than a clash between the two most decorated teams of the European top flight