11.03.2017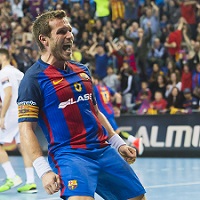 GROUP A REVIEW: Barcelona book their quarter-final ticket with a resounding home win over Wisla, while Veszprém shine on the home court against Flensburg as they retain third place.
11.03.2017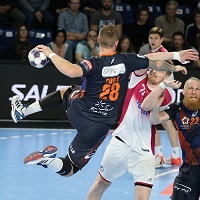 ELIMINATION ROUND REVIEW: Montpellier overcome a hard-fought challenge from Motor and Nantes dominate Naturhouse as the French teams secure their places in the Last 16.
07.03.2017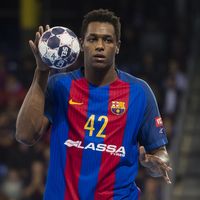 GROUP A PREVIEW: The final round will decide the top position of the group, and the final Last 16 berth
05.03.2017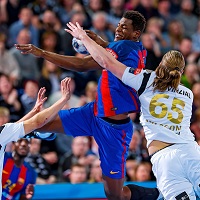 GROUP A REVIEW: Barcelona stay in first place on the table after a thrilling point won at Kiel, while PSG defeat Plock to keep the Polish side under pressure.