26.04.2017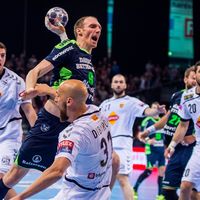 QUARTER-FINAL PREVIEW: The Macedonian side start with a two-goal advantage on home ground against Flensburg - but the German side are full of confidence too.
25.04.2017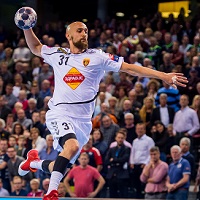 FEATURE: Following an away win against 2014 champions Flensburg in the first-leg quarter-final, Vardar are in a strong position to qualify for their maiden VELUX EHF FINAL4.
22.04.2017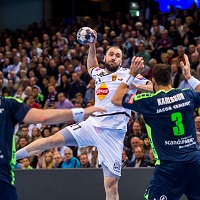 QUARTER-FINAL REVIEW: Vardar earn a 26:24 win at Flensburg in Saturday's Match of the Week thanks to 19 Sterbik saves but the Macedonian team let a seven-goal lead slip away.
20.04.2017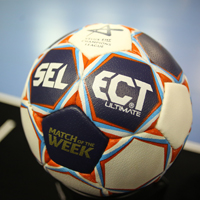 QUARTER-FINAL MOTW PREVIEW: On German soil, HC Vardar want to end their bad run of luck at this stage.