23.04.2017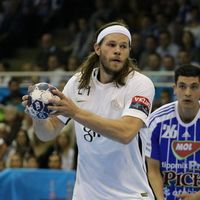 QUARTER-FINAL REVIEW: It was a balanced game between MOL-Pick Szeged and PSG Handball but the visitors controlled the match from the first to the last minute.
21.04.2017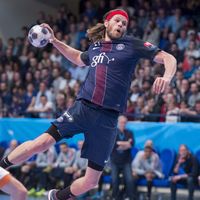 QUARTER-FINAL PREVIEW: Szeged, the team with the fewest goals conceded in the VELUX EHF Champions League, will take on PSG, the team with the most goals scored so far in the tournament.
19.04.2017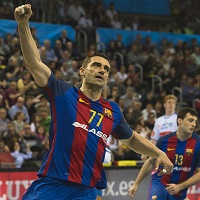 FEATURE: Ranking the best of the elite is always difficult, but this time putting these powerhouses in line was near impossible.
02.04.2017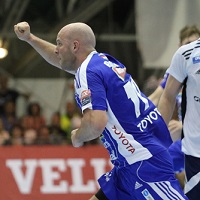 LAST 16 REVIEW: Just like in the first leg, the Danish side control the first 30 minutes, but the Hungarian team advance to the next stage thanks to their excellent performance after the break.