21.02.2017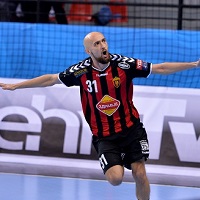 GROUP B PREVIEW: Defending champions Kielce are under pressure after a shock defeat at Celje, while group leaders HC Vardar have every chance of solidifying their position when they take on the Slovenian side.
19.02.2017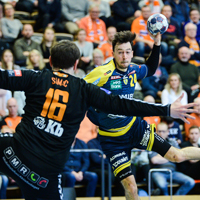 GROUP B REVIEW: Defending European club champions KS Vive Tauron Kielce suffered a shock defeat at Celje while German title holders Rhein-Neckar Löwen earned two valuable points at Kristianstad.
17.02.2017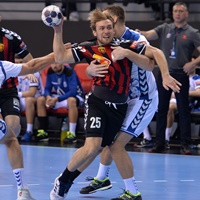 GROUP B PREVIEW: Five teams are battling for pole position in Group B, with an automatic quarter-final berth the prize for the team that comes out on top
14.02.2017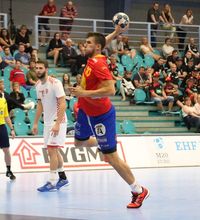 FEATURE: Daniel Dujshebaev will join Celje's talent pool for two years before continuing in Kielce, while Blaz Janc transfers to the Champions League title-holders.