02.04.2017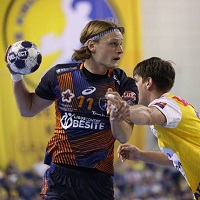 LAST 16 REVIEW: Montpellier eliminate the 2016 champions and become the first Group C or D team to qualify for the quarter-finals.
30.03.2017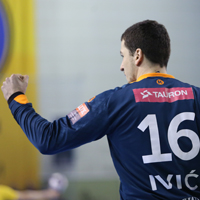 LAST 16 MOTW PREVIEW: Montpellier won by five goals at home against Kielce on Sunday (33:28), but face a tough challenge against the title holders.
29.03.2017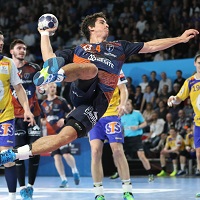 FEATURE: The Argentinian centre back was crucial in Montpellier's five-goal win against Kielce in the first-leg Last 16 clash, and coach Canayer hopes for more magic in the return leg.
27.03.2017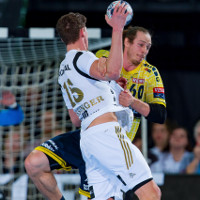 NEWS REPORT: Two instead of one. Matches of the Week for Last 16 second leg will be Rhein-Neckar Löwen against Kiel and defending champions Kielce versus Montpellier.