18.01.2017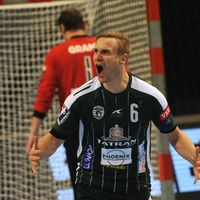 AROUND THE WORLD: Czech Republic may have missed the ongoing World Championship by a single goal, but Czechs are a regular feature in the top flight of club handball
16.01.2017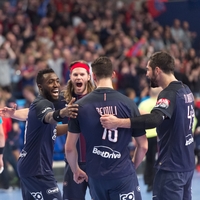 FACTS AND FIGURES: 133 VELUX EHF Champions League players are on court at the IHF World Championship in France
13.01.2017

NEWS REPORT: The VELUX EHF FINAL4 2017 has become a key part of Cologne's Sport Year presentation
10.01.2017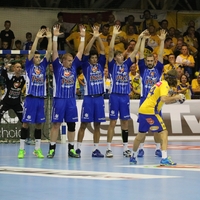 NEWS REPORT: 2015 and 2016 champions in action as well as a debut in Kristianstad
10.01.2017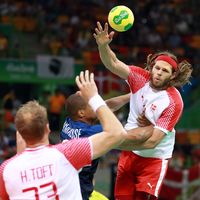 NEWS REPORT: Three special awards were given away to successful European handball teams last weekend.
28.12.2016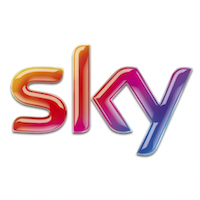 Sky Deutschland is to broadcast the VELUX EHF Champions League live and exclusive in Germany and Austria for an additional three seasons having reached an agreement with EHF Marketing GmbH
21.12.2016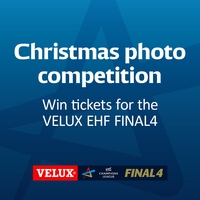 NEWS REPORT: Share some handball Christmas joy for a chance to win two tickets to the biggest event in men's club handball on 3/4 June 2017
09.12.2016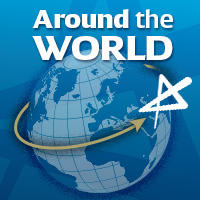 AROUND THE WORLD: Handball in Brazil is on the rise. The national team reached the quarter-finals of their home Olympics, and five Brazilians are playing in Europe's top-level club competition.
06.12.2016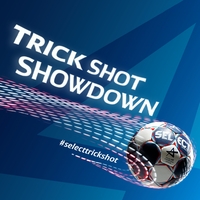 NEWS REPORT: Some spectacular Handball trick shot videos have been sent, but there's still a chance to record one and win an amazing prize.
06.12.2016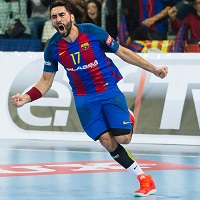 FEATURE: Having just won the fierce clash with Paris SG, it is no surprise that Barcelona lead the way in our final power ranking of 2016. But how about the other teams heading into the winter break?
06.12.2016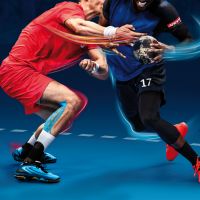 The final weekend of the VELUX EHF Champions League will present itself with new branding in 2017 - and that is just a first step
04.12.2016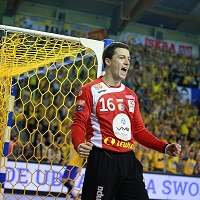 GROUP B REVIEW: With the group lead at stake, Kielce and Vardar created a great spectacle, with the hosts claiming a three-goal win.
04.12.2016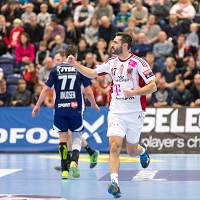 GROUP A REVIEW: Veszprém comfortably defeated Bjerringbro-Silkeborg and climbed to third place in the group behind Barcelona and Paris.
04.12.2016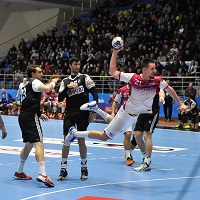 GROUP D REVIEW: Motor followed group leaders Nantes into the play-off after the Ukrainian side thrashed their rivals for second place, Besiktas.
04.12.2016

GROUP C REVIEW: Presov deny Elverum a winning home farewell from the VELUX EHF Champions League, getting a draw after an improved second-half display.