20.04.2017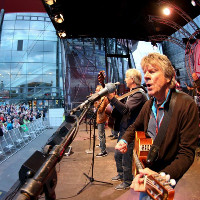 NEWS REPORT: The musical acts for the VELUX EHF FINAL4 Opening Party have been confirmed
13.04.2017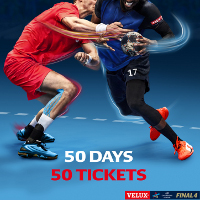 NEWS REPORT: Take the chance to buy two of the few remaining tickets and be part of the VELUX EHF FINAL4 2017.
06.04.2017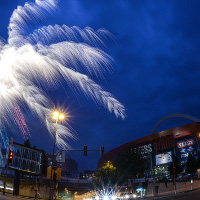 NEWS REPORT: Save your ticket for the VELUX EHF FINAL4 Opening Party and celebrate together with handball fans from all over the world on 2 June in Cologne.
04.04.2017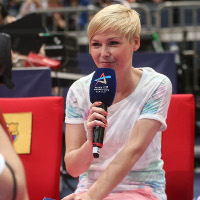 NEWS REPORT: Anett Sattler will return to the LANXESS arena in Cologne for the season highlight in June.
30.03.2017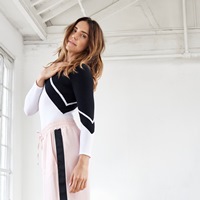 NEWS REPORT: English star singer and former member of girl group Spice Girls will take stage in the LANXESS arena on the final day of the season