26.05.2017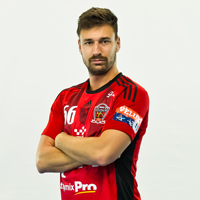 INTERVIEW: Having already defended their domestic titles the Veszprém playmaker is now seeking the most prestigious trophy of all.
26.05.2017

NEWS REPORT: Ticket sale for the VELUX EHF FINAL4 2018 starts on 3/4 June at the LANXESS arena, followed by the online ticket sale on Monday, 5 June.
26.05.2017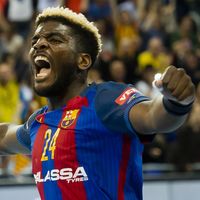 FEATURE: 19-year old Dika Mem is looking forward to his first ever VELUX EHF FINAL4, after an incredible first season playing in the VELUX EHF Champions League with FC Barcelona Lassa.
25.05.2017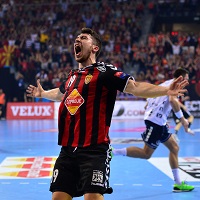 FEATURE: Playing his last two international matches for Vardar, Alex Dujshebaev eyes a triumphant farewell from the Macedonian club on their first visit to the VELUX EHF FINAL4.
25.05.2017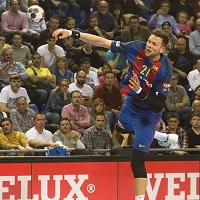 BLOG: Barcelona line player Kamil Syprzak talks about his first trip to the VELUX EHF FINAL4 in Cologne, Polish handball and Spain's domestic league.