21.04.2017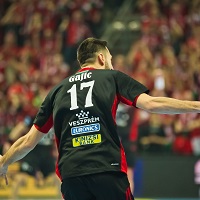 FEATURE: Dragan Gajic came close to reaching the VELUX EHF FINAL4 before. Now the Slovenian right wing gets another chance with Veszprém as they face one of Gajic's former clubs, Montpellier, in the quarter-finals.
27.09.2014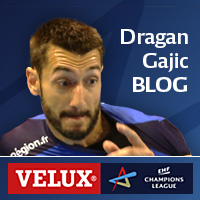 BLOG: Last season's EHF Cup top scorer shares his pre-season travels and thoughts on being back in the luxury of the VELUX EHF Champions League
12.09.2011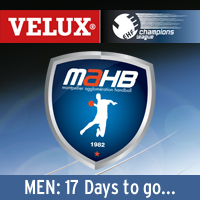 VELUX EHF Champions League countdown, part 9: Montpellier Agglomeration HB (FRA)
10.02.2011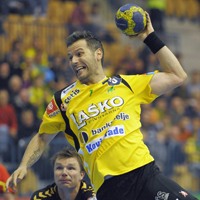 Slovenian champions face a tough rest of the VELUX EHF Men's Champions League season.