27.05.2015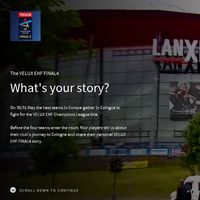 NEWS REPORT: VELUX EHF FINAL4 Pageflow released by the EHF Media & Communications department
27.05.2015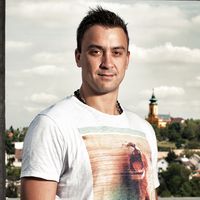 INTERVIEW: Veszprem's Momir Ilic had the most successful time of his career with THW Kiel. Now he faces his former teammates in the VELUX EHF FINAL4 semi-final.
19.11.2014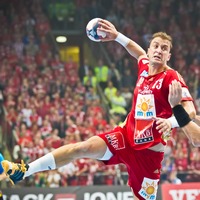 INTERVIEW OF THE WEEK: Serbian left back Momir Ilic is looking forward to the latter stages of this season's VELUX EHF Champions League while also hoping that his country can get back to winning ways on the international scene
03.10.2014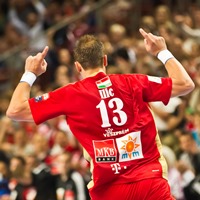 FACE TO FACE: Last season's top scorer and All-Star Team goalkeeper are both ready for another encounter on Saturday night.