27.04.2017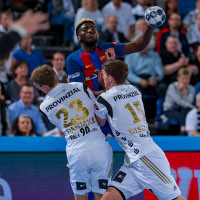 BLOG: The quarter-final clash between Kiel and Barcelona resembles a blacksmith. ehfTV.com commentator Tom O'Brannagain insists the winner has to be both the hammer and the anvil.
26.04.2017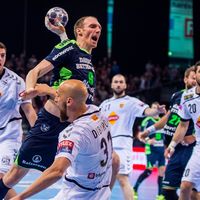 QUARTER-FINAL PREVIEW: The Macedonian side start with a two-goal advantage on home ground against Flensburg - but the German side are full of confidence too.
25.04.2017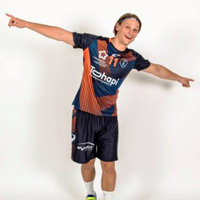 FEATURE: Soon to leave for Barcelona, Jure Dolenec is hoping for a fairytale exit from Montpellier as the French side fight for a place in the VELUX EHF FINAL4 at the weekend.
25.04.2017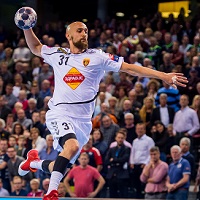 FEATURE: Following an away win against 2014 champions Flensburg in the first-leg quarter-final, Vardar are in a strong position to qualify for their maiden VELUX EHF FINAL4.