18.04.2017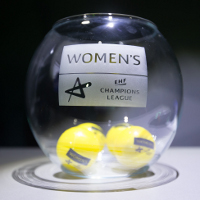 NEWS REPORT: Women's handball at its best will be on display when the TIPPMIX EHF FINAL4 comes to Budapest on 6 and 7 May 2017.
15.04.2017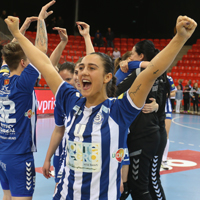 QUARTER-FINAL REVIEW: Buducnost are ready for their fourth straight TIPPMIX EHF FINAL4 after another clear win against Larvik.
13.04.2017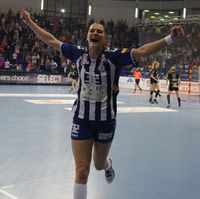 QUARTER-FINAL PREVIEW: Buducnost right back Katarina Bulatovic and Larvik coach Tor Odvar Moen agree that the second leg between the two teams is somewhat a formality.
11.04.2017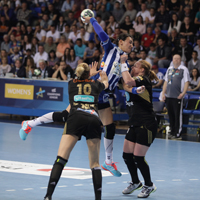 FIRST-HAND INSIGHT: There was a lot of symbolism when Buducnost met Larvik at the Moraca Hall in Podgorica, Montenegro on Sunday (9 April).