08.06.2017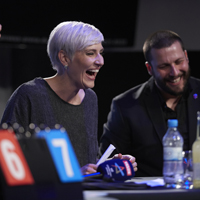 FEATURE: Right before appearing at the VELUX EHF FINAL4, Anja Althaus announced a turning point in her life by signing a contract with the defending Women's EHF Champions League champions.
07.05.2017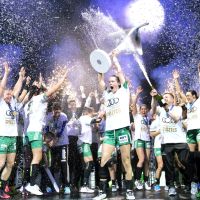 FINAL MATCH REVIEW: The Hungarian champions ascended to the European club throne after beating HC Vardar in extra-time of the final game of the EHF Champions League 2016/17 season
07.05.2017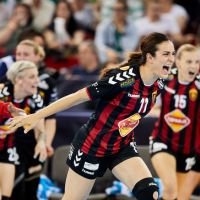 FINAL PREVIEW: Vardar broke the curse and reached their first Champions League final but can they pull off yet another offensive masterpiece against the notorious Györ defence?
06.05.2017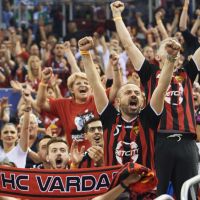 SEMI-FINAL REVIEW: The Macedonian champions frustrated CSM Bucuresti by playing breathtaking attacking handball and reached their first ever Champions League final.