18.04.2017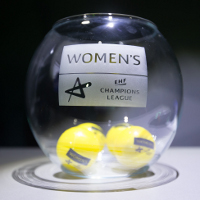 NEWS REPORT: Women's handball at its best will be on display when the TIPPMIX EHF FINAL4 comes to Budapest on 6 and 7 May 2017.
15.04.2017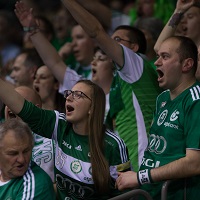 QUARTER-FINAL REVIEW: The French team made last year's runners-up work hard but Gyor eventually emerged as winners by a comfortable margin to make it through to Budapest.
14.04.2017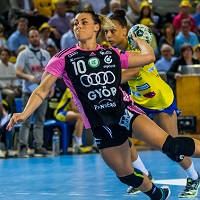 QUARTER-FINAL PREVIEW: Györ dropped only one point at home this season, so Metz must produce their best away performance to hold on to the one-goal advantage earned in the first leg.
12.04.2017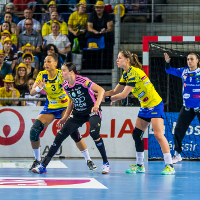 FEATURE: Györ line player Yvette Broch is eager to help the Hungarian champions make up a one-goal deficit in Saturday's second leg of their quarter-final against her former club, Metz.