24.02.2017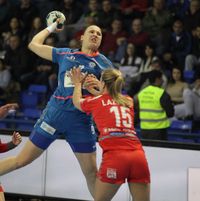 GROUP 1 PREVIEW: The Balcan heavyweights HC Vardar and Buducnost will clash for the second time in the current EHF Champions League season, this time in Skopje.
23.02.2017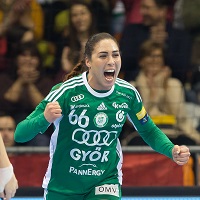 GROUP 2 PREVIEW: Larvik and CSM are fighting for a better spot to finish the group, while Györ and Midtjylland could edge closer to the quarter-finals.
21.02.2017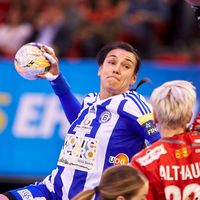 NEWS REPORT: After months of tough negotiations, CSM finally sign the most-sought after player this season, with Cristina Neagu signing for two years
18.02.2017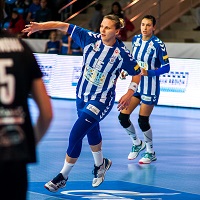 NEWS REPORT: Power shift at the Balkans as Dragana Cvijic is playing her farewell season at Buducnost, after agreeing to become Vardar's first reinforcement for 2017/18.