03.12.2016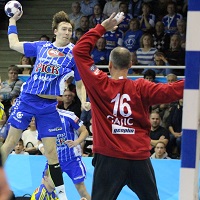 GROUP B REVIEW: Szeged overcame an early deficit to beat Celje comfortably and go top of the section ahead of Sunday's clash between title holders Kielce and Vardar.
03.12.2016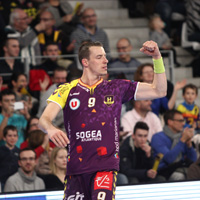 GROUP D REVIEW: An impressive comeback saw Nantes earn their seventh win in the group against Holstebro.
03.12.2016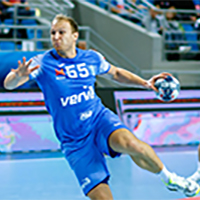 GROUP A REVIEW: The Oilers took the 24:24 draw against THW Kiel and in the MOTW, FC Barcelona Lassa secured the section's top spot, after beating Paris Saint-Germain Handball in an epic clash.
03.12.2016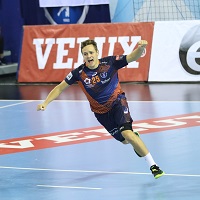 GROUP C REVIEW: La Rioja defeated their rivals for second place, Metalurg, to earn a play-off spot, while Montpellier became group winners by earning their sixth straight win - against Chekhov.
02.12.2016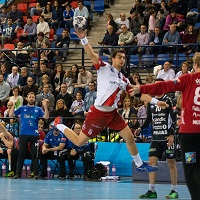 GROUP C PREVIEW: While Montpellier need one more point to be assured of the No. 1 position in the group, La Rioja can join the French side in the play-offs by beating Metalurg.
01.12.2016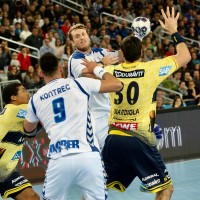 GROUP B REVIEW: HC PPD Zagreb celebrated only their second VELUX EHF Champions League win of the season after a majestic second-half performance against strong favourites Rhein-Neckar Löwen.
01.12.2016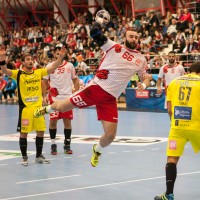 GROUP D REVIEW: Bucuresti end their home campaign with an impressive win against ABC/UMinho 35:29, their biggest-ever in the European premium competition.
01.12.2016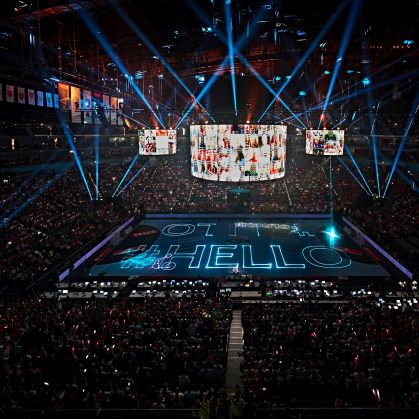 NEWS REPORT: Fans are invited to join the HANDBALL HILFT! auction for a good cause.
01.12.2016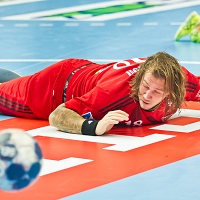 FIRST-HAND INSIGHT: In October and November Veszprém had as many defeats as in the entire last season. What went wrong with the Hungarian powerhouse?
01.12.2016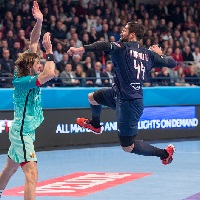 FEATURE: Having played for Barcelona the past two seasons, Paris SG star player Nikola Karabatic returns to the Palau Blaugrana when both teams meet Saturday in the ehfTV.com Match of the Week.
30.11.2016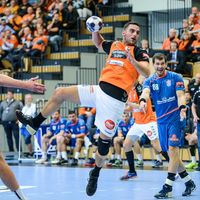 GROUP B REVIEW: Meshkov Brest were held to their third successive draw in the VELUX EHF Champions League after a rollercoaster share of the points at IFK Kristianstad
01.12.2016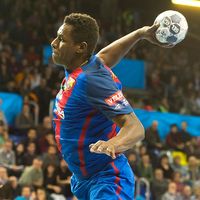 GROUP A PREVIEW: Only three matches in Group A this week, as Flensburg vs Schaffhausen was postponed until March
30.11.2016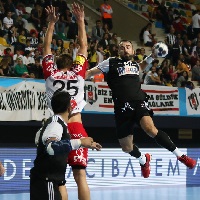 GROUP D PREVIEW: Motor and Besiktas face off for a play-off berth while Nantes look set to protect their first place when hosting Holstebro.