18.05.2017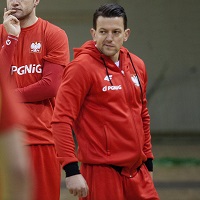 NEWS REPORT: One of the most promising young coaches from Poland has landed his first job abroad, moving to Ukraine to be in charge HC Motor Zaporozyhe next season.
10.03.2017

ELIMINATION ROUND PREVIEW: After winning their away play-off games, Nantes and Montpellier's exceptional home records mean they can almost touch the Last 16 tickets.
04.03.2017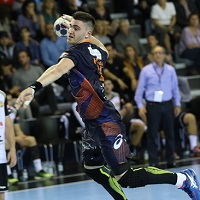 PLAY-OFF REVIEW: A 36:34 win sees Montpellier significantly boost their chances for a Last 16 berth, with the prospect of a two-goal cushion and a second-leg match at home ahead.
03.03.2017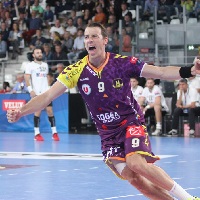 ELIMINATION ROUND PREVIEW: Having avoided an all-French clash, Montpellier and Nantes travel to Zaporozhye and La Rioja respectively in the first leg of the Group C+D play-offs this weekend.