25.02.2017

GROUP B REVIEW: HC Vardar and HC PPD Zagreb celebrated precious home wins against their respective rivals to move close to their objectives ahead of the VELUX EHF Champions League Last 16.
25.02.2017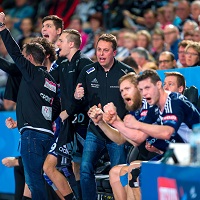 GROUP A REVIEW: Paris have problems with Kadetten for 40 minutes, while Bjerringbro earn a surprise win at Kiel to stay in the hunt for a Last-16 ticket.
24.02.2017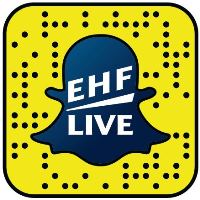 NEWS REPORT: Szeged's players will offer fans and followers a unique look behind the scenes as they travel to Sunday's Match of the Week against defending champions Víve Tauron Kielce
24.02.2017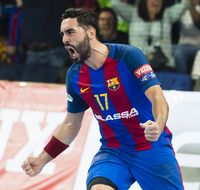 GROUP A ROUND PREVIEW: In the fight for the top spot in Group A, PSG have an easier task ahead compared to Barcelona; Plock have an oppourtunity secure their Last 16 place.