29.05.2017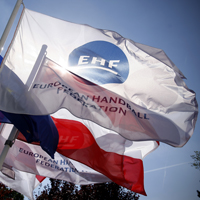 OFFICIAL STATEMENT: The French club violated several dispositions of the VELUX EHF Champions League regulations and the EABS manual in their first leg of the Last 16.
05.04.2017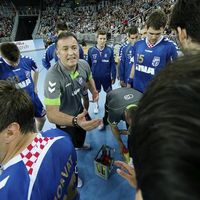 NEWS REPORT: Tatran-bound Slavko Goluza will coach Zagreb for the remainder of the season, after Silvio Ivandija left the Croatian club by mutual consent on Monday.
04.04.2017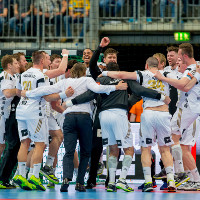 FACTS AND FIGURES: Only five nations represented in the quarter-finals of the VELUX EHF Champions League, which in three of four pairings are re-matches of former quarter-finals.
03.04.2017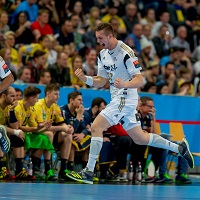 TALKING POINTS: Now Kielce's reign has ended abruptly, eight quarter-finalists are eager to take the crown from the Polish side. The fight for a place in the VELUX EHF FINAL4 starts right here.