27.04.2017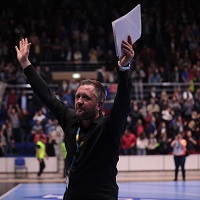 INTERVIEW: Per Johansson is CSM's man of the hour, as the Swedish coach ushered the title holders back into form after an underwhelming 2016/17 campaign - just in time.
18.04.2017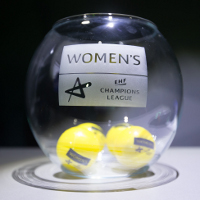 NEWS REPORT: Women's handball at its best will be on display when the TIPPMIX EHF FINAL4 comes to Budapest on 6 and 7 May 2017.
15.04.2017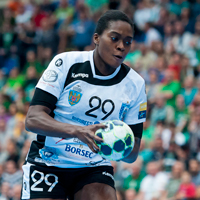 QUARTER-FINAL REVIEW: CSM Bucuresti beat Ferencváros in Budapest to reach the TIPPMIX EHF FINAL4 as the defending champions controlled the second leg from start to finish.
13.04.2017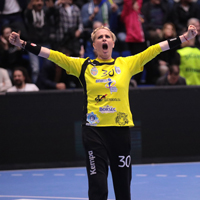 QUARTER-FINAL PREVIEW: FTC's home arena is 300 metres from the venue of the TIPPMIX EHF FINAL4 in Budapest but there is a long way to go for CSM Bucuresti against the Hungarian team