08.06.2017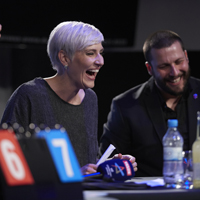 FEATURE: Right before appearing at the VELUX EHF FINAL4, Anja Althaus announced a turning point in her life by signing a contract with the defending Women's EHF Champions League champions.
31.05.2017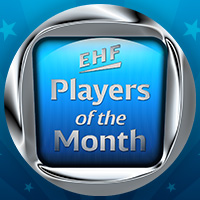 NEWS REPORT: A brilliant finish to the Women's EHF Champions League, and a stellar performance for Norway in the Men's EHF EURO Qualifiers, respectively earned Anita Görbicz and Sander Sagosen the EHF Player of the Month award for May.
21.05.2017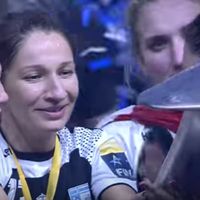 FEATURE: Four-time winner of the Women's EHF Champions League, Cristina Varzaru, announced her retirement at the end of the season.
11.05.2017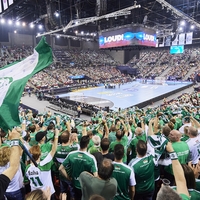 Sold-out arena, global TV audience and a spectacular atmosphere as fans from Hungary, Montenegro, Romania and FYR Macedonia celebrate season highpoint in Budapest
09.05.2017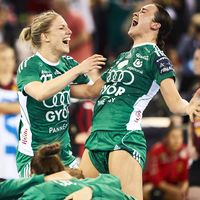 TALKING-POINTS: There were so many talking points that we decided to break from our typical format: here, we present the five most important personalities from the thriller in Budapest.